According to official data,

80% of users get information through LINE's official account

That means your customer is ready to start a conversation!
But are you frustrated by:
Low respond rate

Without a chatbot,
it is hard to improve response rate.

Limited keyword tool

Without variable trigger rules, keyword doesn't work.

High block rate

Without interaction,
It is hard not to get blocked.

Lack of user list

Without subscriber list,
It is hard to identify consumer behavior.

Lack of tag feature

Without tags, it is hard to set up a segmented broadcast.

A total solution for you
Auto-reply
Boost your response rate with the help of bots. Leave 70% of repeated questions to bots, and save time for customers who needs real person service.
Try Now
Keyword
Variable trigger condition (partial match, exact match, include) allows out bot to understand more context. Giving you more flexibility on your marketing campaign.
Start Today
Audience
Get to know your audience in-depth from user tags, scheduled sequences, filled forms. CHATISFY helps by depicting customer profile, allows you to target your potential customers.
Start Now
Broadcast
Target your broadcast more precisely with our multi-condition filter, including subscription, interactivity, purchase record and user tag. Optimize your broadcast conversion by personalization.
Get Started
Chat & Commerce
Start your online store on our chatbot.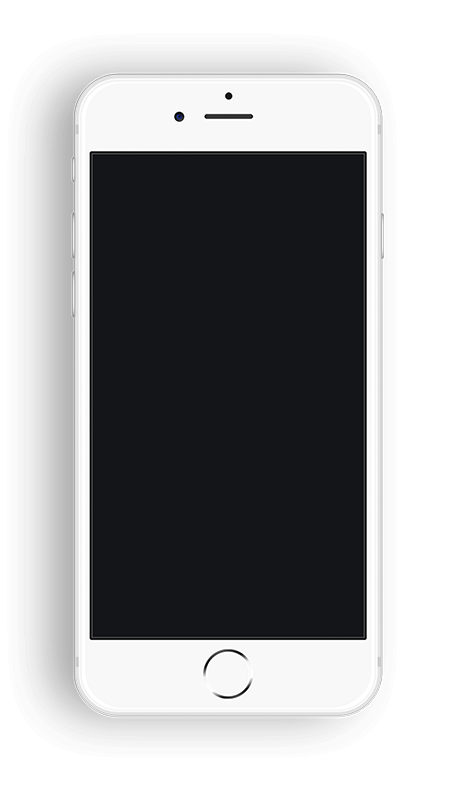 STEP 1

Conversation

Identify demand,
give out suggestions,
communicate your brand in-depth.

STEP 2

Directory

Full featured online store.
Combination of conversation,
and product catalogue.

STEP 3

Promotion

Offer promotions to attract
your potential customers.

STEP 4

Check Out

Smooth checkout flow
completed in inbox!
Start For Free
Key Features
Analytics

Use statistics such as activeness, retention, broadcast open rate, top buttons clicked to support your marketing strategies.

Shopping

From browsing to checkout, customers complete the flow in single Messenger dialog box.

Broadcast

Average open rate of 80% and CTR of 13%, outperform email 4-10 times.

24/7 customer service

Auto-reply 70% FAQs according to programmed response, available at all times.

Various Components

Creat warm chat experience with every components we provide : text, pictures, audios, and videos.

Built-in Forms

Get rid of google form! Convenient lead generation, collect user data with effortless ease.
Get Started Now
20% of your customers represent 80%of your sales
Customer loyalty, the key to boost up your business.
Unlock your growth potential.
Start Now
Need a customized chatbot?
Please leave your email and
we will contact you shortly.